Last Time I Saw You. A new single. Out today.
Posted by Richard Larsen, July 17, 2017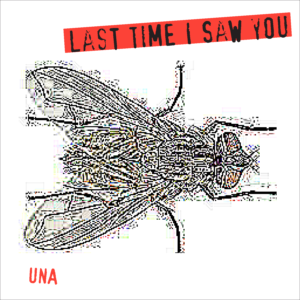 An eclectic blend of electronic, pop and fancy footwork for the intrigued music aficionado. Ok… this song is hard to describe. Let's just say it's a sojourn into the wild west where earth's not so loud.
From our forthcoming EP Noise of the Wing out October 2017.
available on iTunes July 18th